M.E. Contracting is one of Toronto's premier outdoor solutions company.
Founded by owners Keren and Eitan Abu, with a desire to change the face of Toronto through the revitalization of outdoor living space, M.E. Contracting was established. The "M" and "E" stand for Keren and Eitan's daughters, Mika and Emma; from the start these two girls have inspired the vision of innovation and creativity that M.E. embodies today.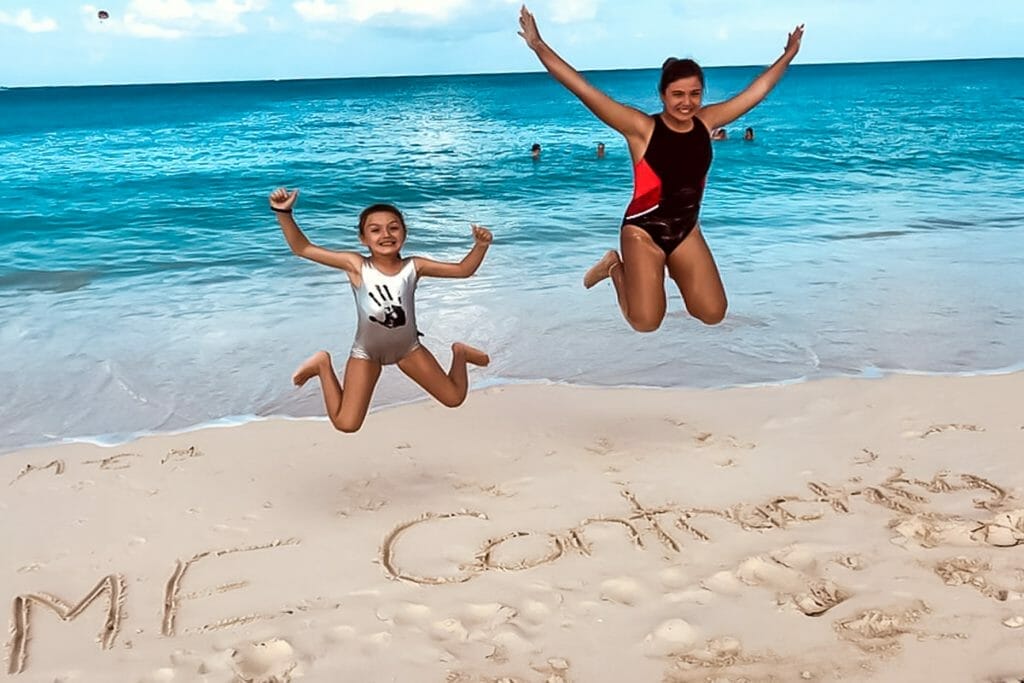 Specializing in custom landscape design, M.E. Contracting has spent over fifteen years executing this vision of innovation and construction within various outdoor home compositions. From decking to interlocking and pool building to installing a sport court, M.E. Contracting differs from other Toronto landscapers through our commitment to excellence and attention to even the smallest of details.
Our vast experience in all aspects of landscaping design and construction has provided us with the ability to take on an array of projects, both varying in shape and size. However, irrespective of variations, our goal to produce astounding and exceptional work remains unchanging. We aim to go above and beyond in our passion for what we do, and as a result we aim to surpass our client's expectations with each and every element of landscaping design.
Want to see for yourself? Our 7,000 square foot landscaping showroom is the only showroom in Ontario dedicated to landscaping and outdoor transformations. Our exquisite showroom encapsulates features of all the custom design elements that every home owner dreams of having in their outdoor home space.
In addition to the amazing materials we have on display, our showroom includes an in-ground swimming pool with waterfalls, outdoor kitchens and outdoor furniture for prospective clients to experience.
Our Team