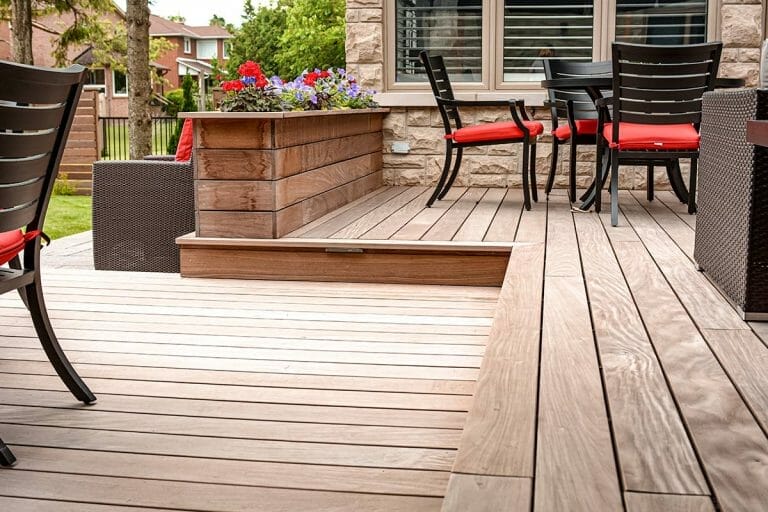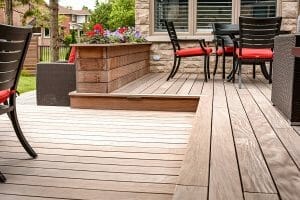 There are a number of aspects to look at before undertaking a project as large and involved as building a deck for your home. You need to think about how you'll be using the deck and just how much traffic and use you can anticipate. You want your deck to be able to stand up to whatever nature throws at it, so you need to take into account the outside environment. You also want the look and style of your deck to accentuate the feel of your home, so you need to think about color and design options. Out of all of those questions, the answer comes down to which material is best for your purposes. One of those materials is IPE decking and we give you all the details you need about why it is the preferred material for deck & Landscaping construction projects in Toronto.
IPE Decking – Your Ideal Material for Deck Construction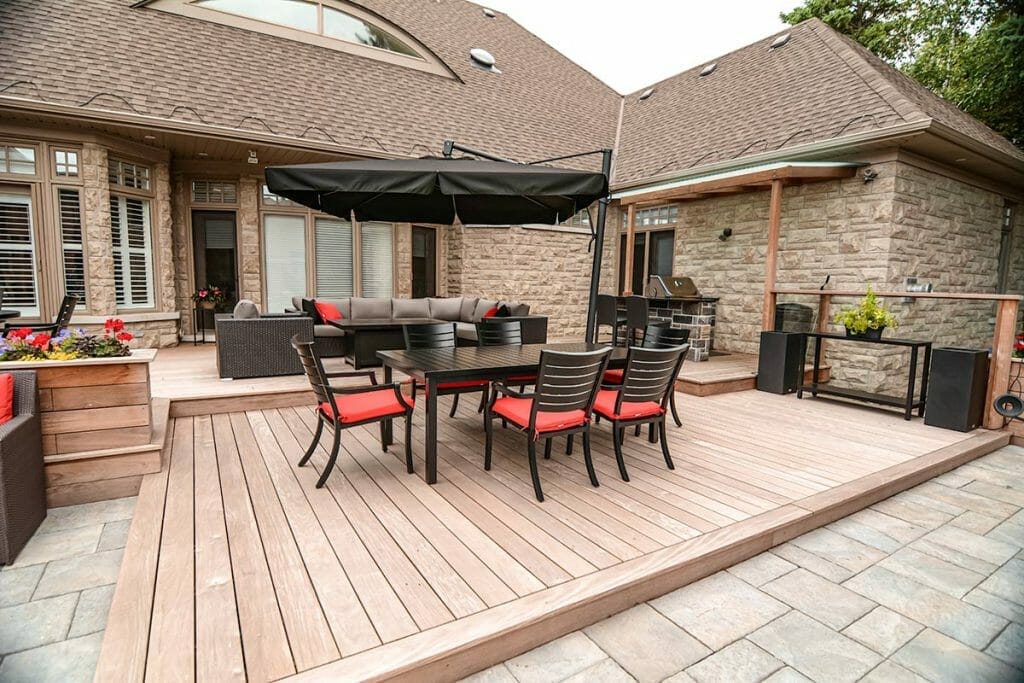 IPE decking is one of the very best materials available for deck construction. IPE wood, otherwise known as Brazilian walnut, is incredibly dense, durable, and beautiful, and it is admirably suited for all climates and types of weather. Some of the many benefits of using IPE decking are as follows:
Incredibly Durable – IPE wood is one of the hardest, most dense woods available. It is so dense, it doesn't even float in water, and it has the same rating for fire as steel and concrete. What this means is that IPE decking will easily last 25 years or more with only the barest amount of maintenance, and with regular care and upkeep, that number can double to half a century. It is impervious to rain or snow and cold or hot temperatures, and its high density makes it immune to mold, mildew, and other types of decay.
Naturally Insect Resistant – Like cedar, redwood, and other types of wood, Brazilian walnut contains a high amount of oil that adds to its water resistance and also repels insects. This saves you money and protects your health in the long run by eliminating the need for spraying toxic preventative insecticides, not to mention never needing to repair insect damage after it has already been caused.
Highly Attractive – IPE decking is one of the most distinctive and beautiful materials available for deck construction today. With a rich, dark hue, it complements just about any house it is attached to, and the aforementioned natural oils provide a luster and gleam not found in other types of wood.
While IPE decking does have a large number of unique benefits not provided by other materials, it does have a few drawbacks, as well.
Hard to Modify – Because of the abundance of natural oils located within Brazilian walnut, it is very hard to paint, and individuals who try generally find that the paint just sits on the surface without adhering to the wood. Of course, since IPE decking is so naturally beautiful, this is not a problem that presents itself often.
Cost – Because Brazilian walnut is much rarer than other, more common types of wood, as well as denser and more durable, it typically costs about 30% more than other types of wood. While it is more costly upfront, the money saved in the long run through the elimination or reduction of maintenance costs, repair costs, and insect prevention, among other aspects, more than makes up for it.
IPE decking is an amazing material for deck construction, and to truly get the most benefit out of it, you need an experienced and professional deck contracting company like M.E. Contracting to actually construct it. We have been in the business of deck construction for years, and we know all the tricks to work with IPE decking to ensure that it lasts for decades to come.
To learn more about IPE decking, or to get started towards the deck of your dreams, give the experts at M.E. Contracting a call today!